Features 10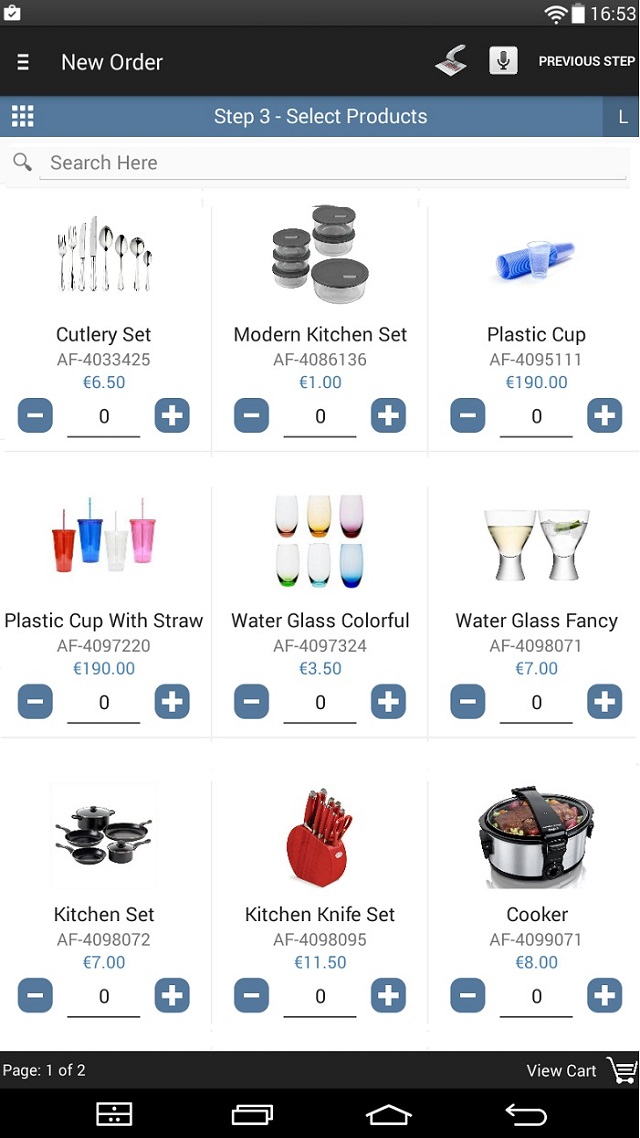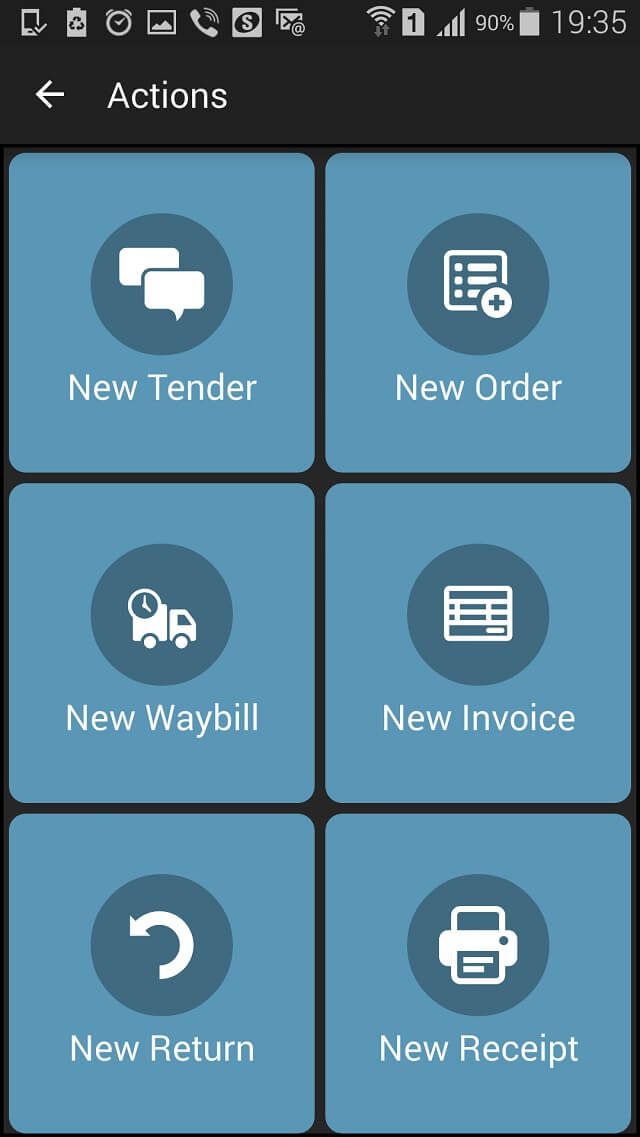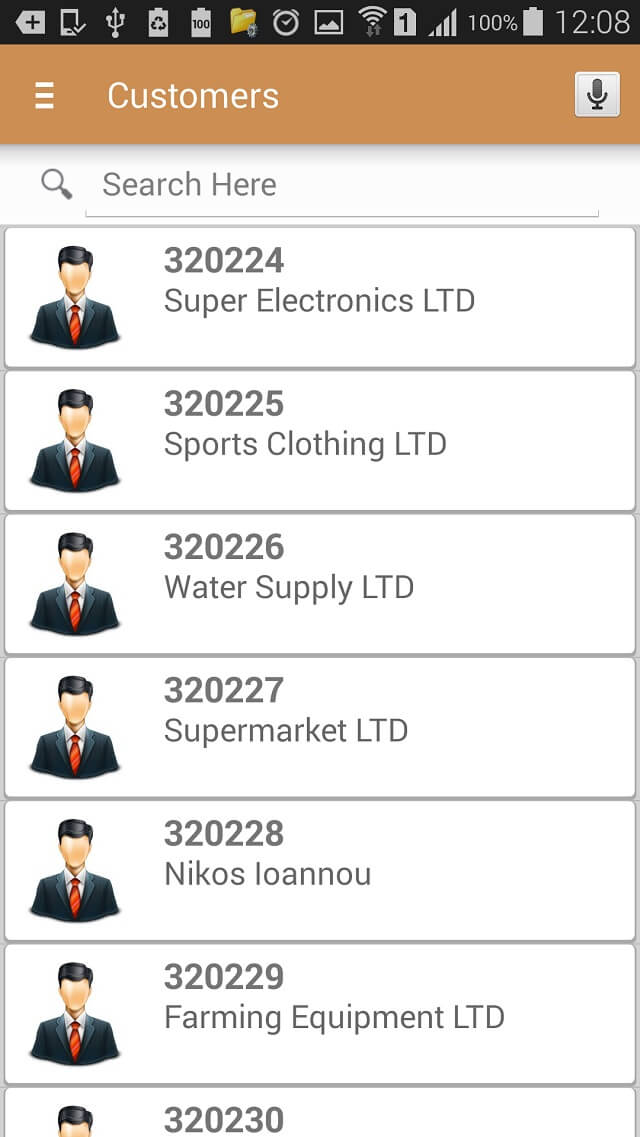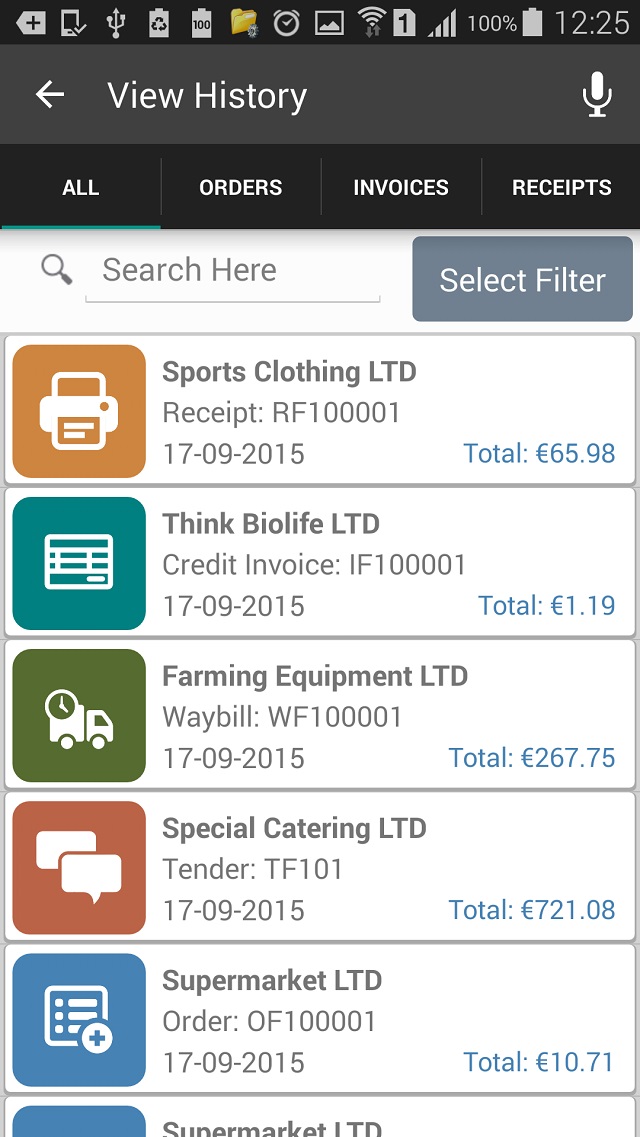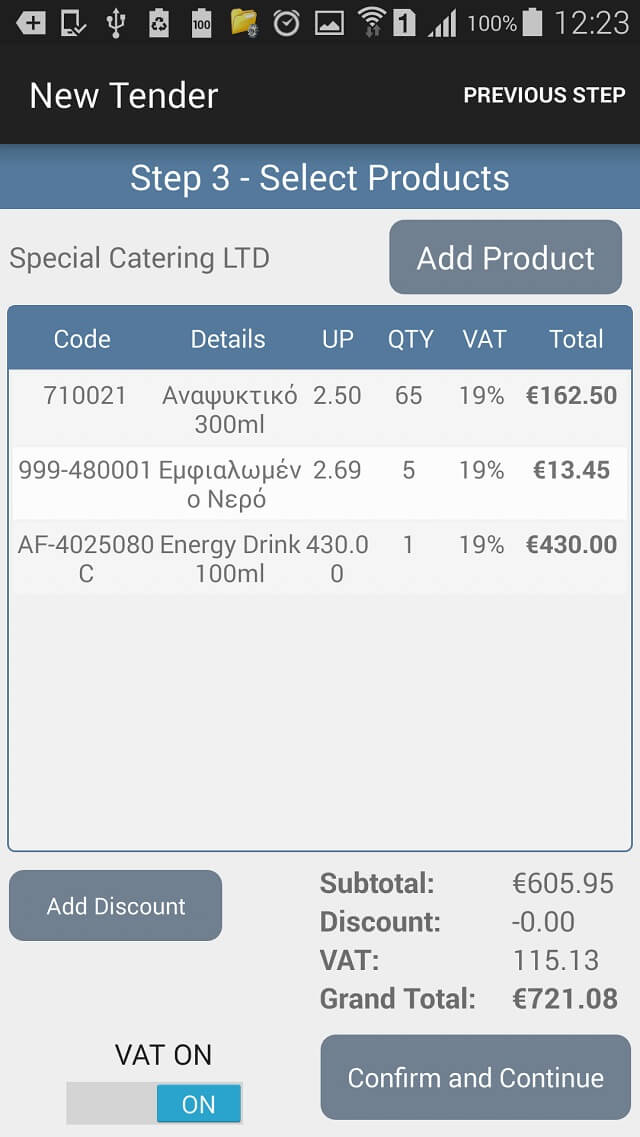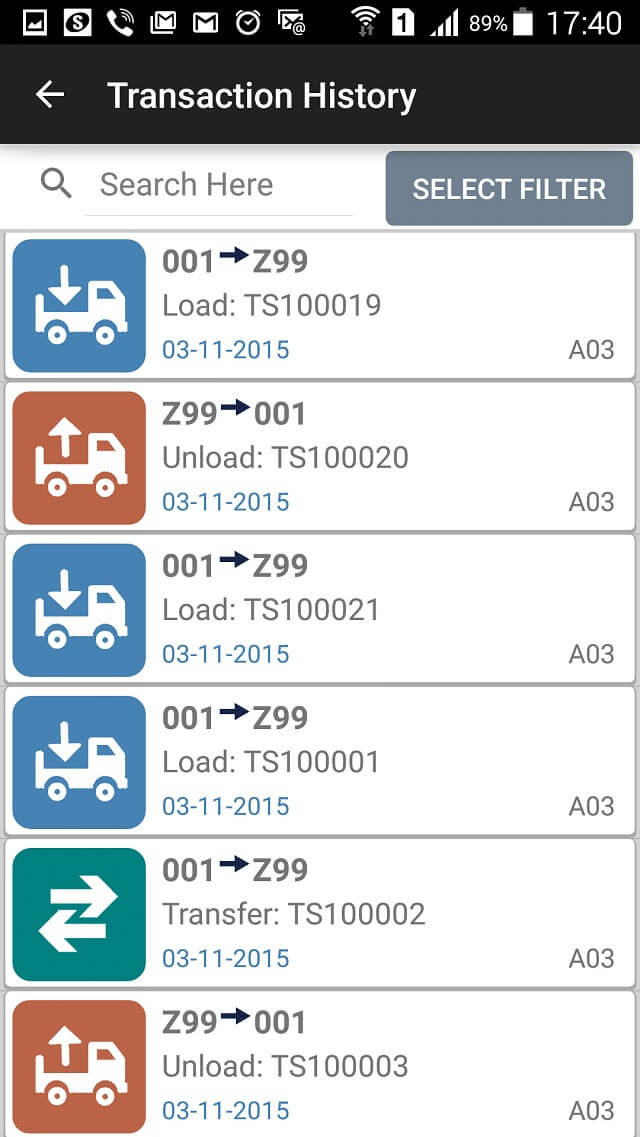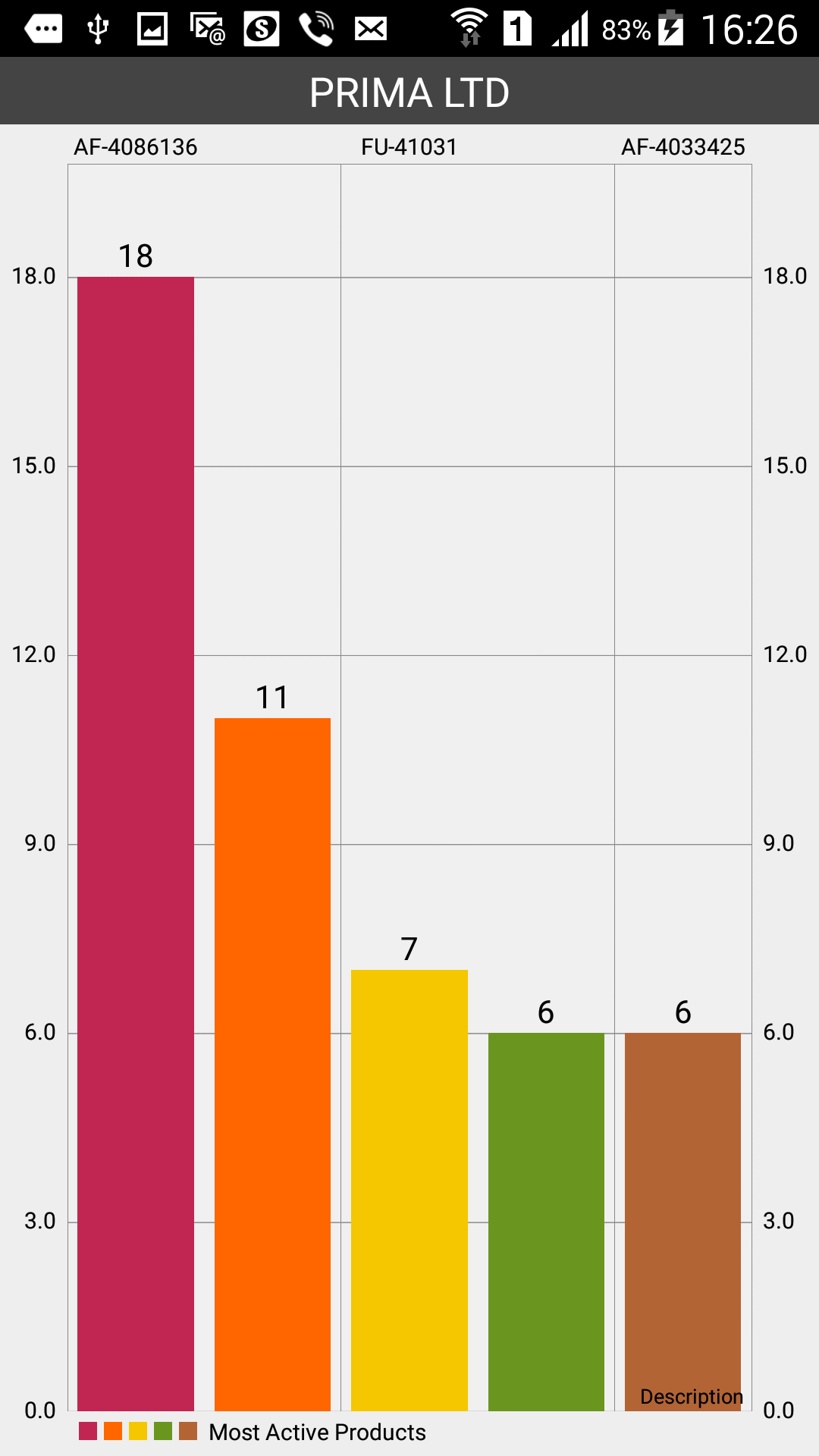 Main Menu
Clean design and fast access to all parts of the app
Catalogue
Elegant digital catalogue for your products
Actions Menu
Quick links to all actions. Fast and efficient.
Customer Profiles
Detailed sales history, map locations and the customer balance
Action History
Complete track record for each sales representative
Order Taking
Swift cart-based order taking
Stock Management
Manage your warehouses wherever you are
Advanced Reporting
Generate detailed reports from the administrator back-office
Coprime Commerce
Transform your sales process and watch as your profits increase every day by going mobile! This will make you want to read until the next line if your read this it will seem like you want to buy this product.
Screenshots